About Us
Saajal.com provides an anonymous online review platform for your business which can help you receive comments, compliments and complaints from your customers and employees directly to your inbox.
We will support all kinds of businesses like motels, restaurants, salons, hospitals, and whatnot. If your business is consumer-facing and if you want to receive honest feedback from the customer, signup today at Saajal.com and start receiving the feedback immediately. tune your business according to your customer needs and make them loyal forever and We help you understand your customers like never before and improve your customer retention rate.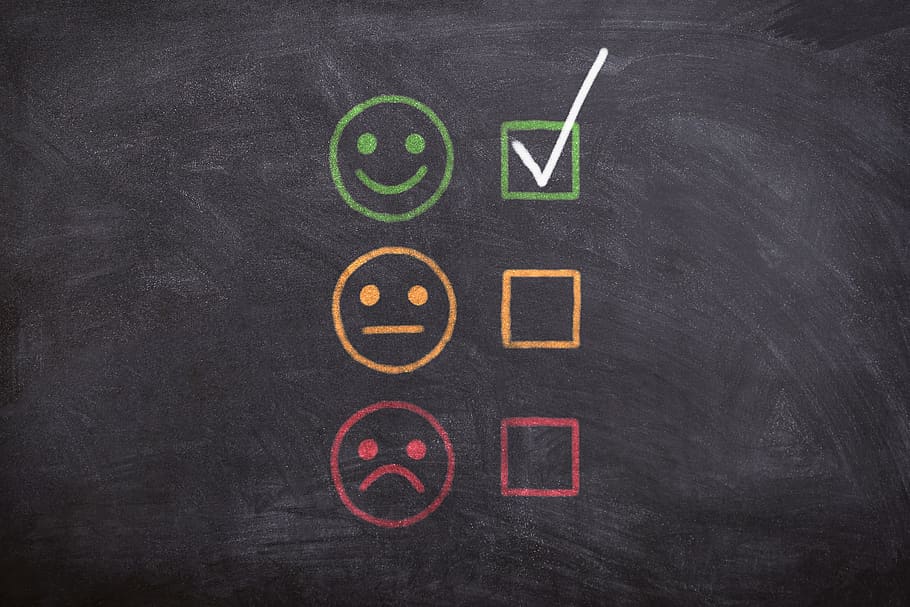 100% Anonymous
We don't ask users for email, phone, etc to provide their anonymous feedback. This can help them give honest and truthful opinion about your business/organization.

Reply feature
Businesses and Organization can able to respond to their concerns with a reply feature to help them understand how their issue got addresses.
Secure End to End encryption
We use SSL for end to end encryption to send and receive message through our platform.

AI powered Message moderator
Using AI and NLP, we automatically filter abusive and offensive language reviews/comments from the user reviews.

Entity extraction and insight
Using Entity extraction, we mine your reviews and extract key points from the natural text. We will provide detailed insights on each area/feature of your business from reviews.

Lifetime free for small businesses
If you are handling less than 500 messages a month and we won't charge you forever to use our service.
Our Services
Saajal platform fits everywhere and gives voice to everyone. It is designed to widely use for businesses, educational institutions, manage teams and also to get critical opinions from audience, friends and family.
For Businesses

Saajal platform empowers businesses and enhances their relationship with their customers using our anonymous review platform.

For Schools

Saajal helps students to speak directly with their instructor/management regarding their everyday issues without disclosing theor identities.

For Employees

We will give a confident voice to Employees with which they can report problems to the higher authorities and also give suggestions and ideas for a healthy work place.

For Independent Teams

Use Saajal to help team leaders to get anonymous feedback, questions, and concerns from their team/organization..

For Personal Use

With Saajal you can instantly create a topic page and receive honest opinions from your close friends and relatives on any topic.

For Audience Interaction

Using Saajal you can create and share your event page with your audience to receive genuine anonymous feedback/questions during and after the presentation.

Unlimited Users

1000 Messages/mo

AI Powered abusive language filter

Free to try for 6 months (no CC required)

Unlimited Users

5000 Messages/mo

AI Powered abusive language filter

Powerful Insights and Sentiment Analysis

E-Mail Support

Free to try for 6 months (no CC required)

Unlimited Users

10000 Messages/mo

AI Powered abusive language filter

Powerful Insights and Sentiment Analysis

E-Mail/Chat Support

Contact us today to get a free quote

Includes Phone/Chat support

Free Onboarding and Training
Contact Us
Schedule a free demo today or contact us with your questions. Please flll this form and we will contact you shortly. You can also send your queries @ [email protected]